Legal Case Study 2023
Course features
Author: K. Atkins

Level: EMS Providers

CEUs: 2 hours

Video time: 2 hours

Exams: 1

GA OEMS Approval: GA-2023-PROV-05526
Course overview
This course seeks to review 2 cases that have significant legal implications.
Empty space, drag to resize
Topic Hours
Pediatric: 1 Hour
Other: 1 Hour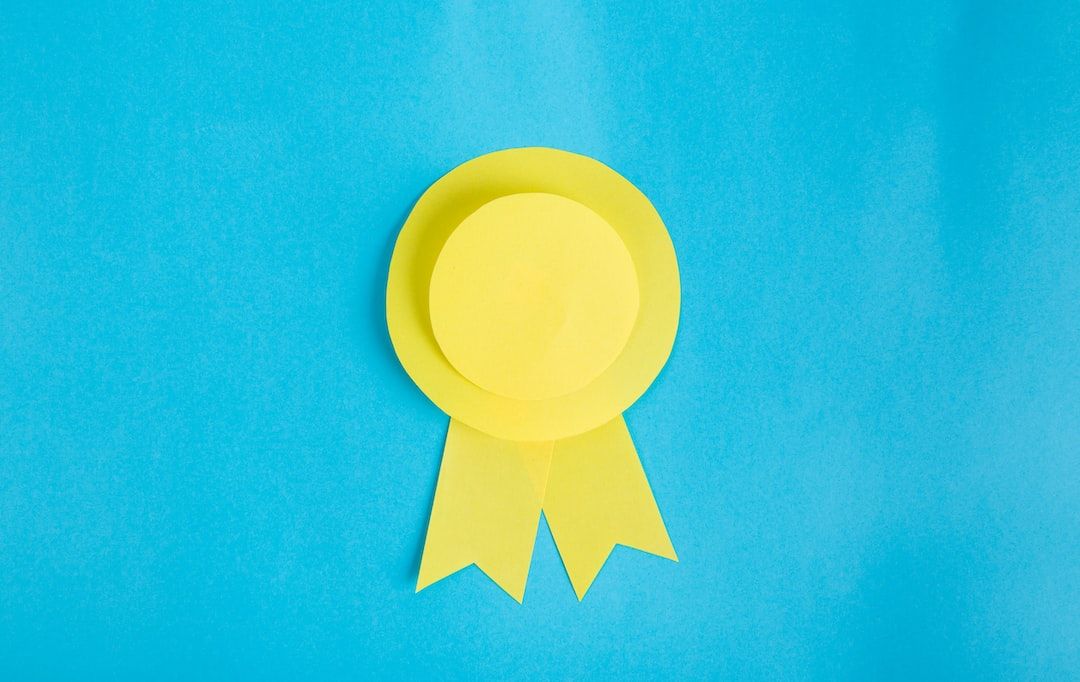 About Our Team
Phoenix Institute
The content provided in this course have been designed by providers, educators and others who are considered experts in their field. Phoenix Institute uses a blend of material from their own staff as well as other media from subject matter experts to create a comprehensive, research based experience.
Created with