EMS Educator Lecture Series: Incorporating Simulation-Based Training in EMS Education (June 2023)
Course features
Author: K. Atkins

Level: Education

CEUs: 1 hours

Video time: 1 hours

Instructor Level: EMS Instructor

GA OEMS Approval:
GA-2023-INST-00300

Course overview
Simulation-based training has revolutionized EMS education by providing immersive, realistic scenarios that allow learners to actively participate, make critical decisions, and apply their knowledge in a safe and controlled environment. By integrating simulation into EMS curricula, educators can significantly enhance learning outcomes and better prepare future EMS providers for real-life challenges.
Empty space, drag to resize
Topic Hours
GA EMS Instructor: 1 Hours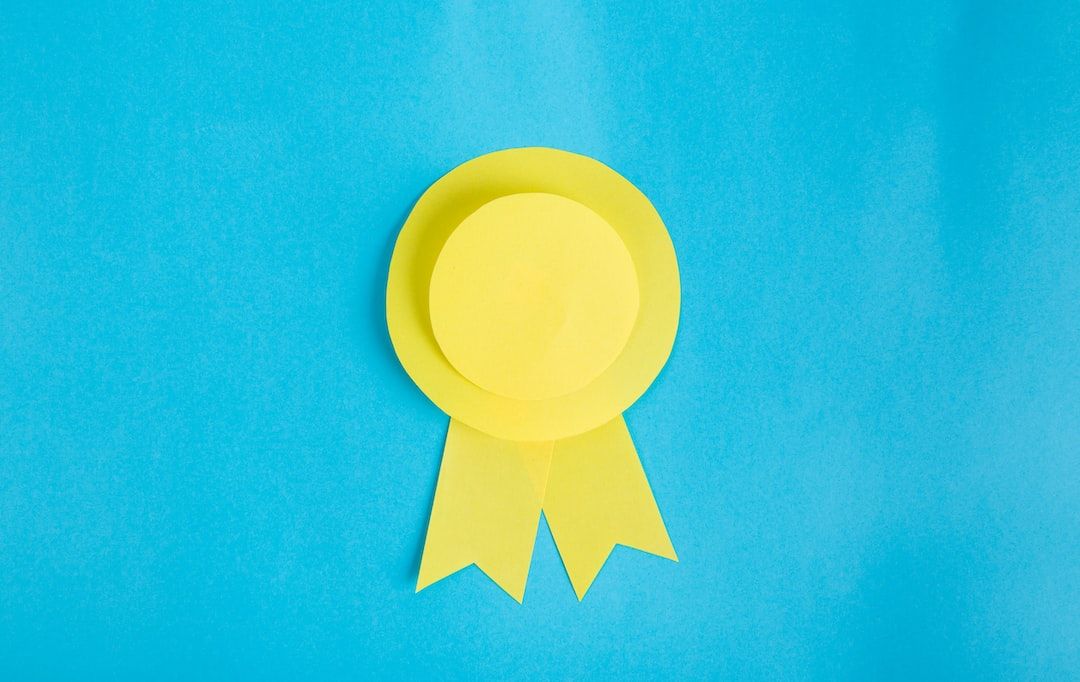 About Our Team
Phoenix Institute
The content provided in this course have been designed by providers, educators and others who are considered experts in their field. Phoenix Institute uses a blend of material from their own staff as well as other media from subject matter experts to create a comprehensive, research based experience.
Created with